Brothers and Sisters;
For years Members of Teamsters Local 776, along with other Central Pa. Locals, have expressed an interest in joining The Teamsters Horsemen. Due to the distance to the nearest chapter it would have been nearly impossible to actively participate.
In June, while attending the Right to Work Rally in Harrisburg, we were fortunate to meet and talk to members of the Horsemen Chapters that attended the rally. This again brought attention to starting a chapter in our area. With guidance from Tony Didonato, International President of the Teamster Horsemen, we were able to set in motion the process to form a Local Chapter.
Upon submitting all the necessary paper work I was notified that as of July 27, 2017 we are officially Teamster Horsemen Chapter 53-W and are now accepting new members. For a membership application or additional information please contact Rob Smiley at (717)-649-4856.
In Solidarity,
Rob Smiley, President
Teamsters Horsemen Chapter 53-W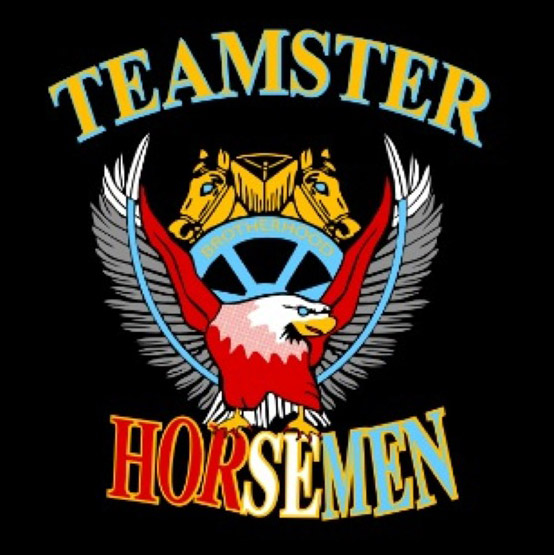 As a courtesy and a show of support to the newest chapter of the Horsemen Teamsters Local 776 is donating space on the Local's website until Chapter 53-W gets up and running.