Hurricane Florence Disaster Relief
Hurricane Florence pummeled North Carolina with record rainfall amounts, and consequently record flooding. Major highways were shut down as the floodwaters surpassed previous record high levels. Utz Foods of Hanover, PA stepped up, donating two trailer loads of non-perishable products through the Red Cross. The Red Cross again knew who to call for disaster relief transport; they didn't hesitate to contact Local 776. As soon as Local 776 Driver Rich Stover could get the truck fueled he was on his way to the Utz Foods warehouse and then to North Carolina. Rich made two trips to Fayetteville NC to deliver the needed supplies. Like the side of the truck says "People Helping People". Thanks for all your dedication and hard work Rich!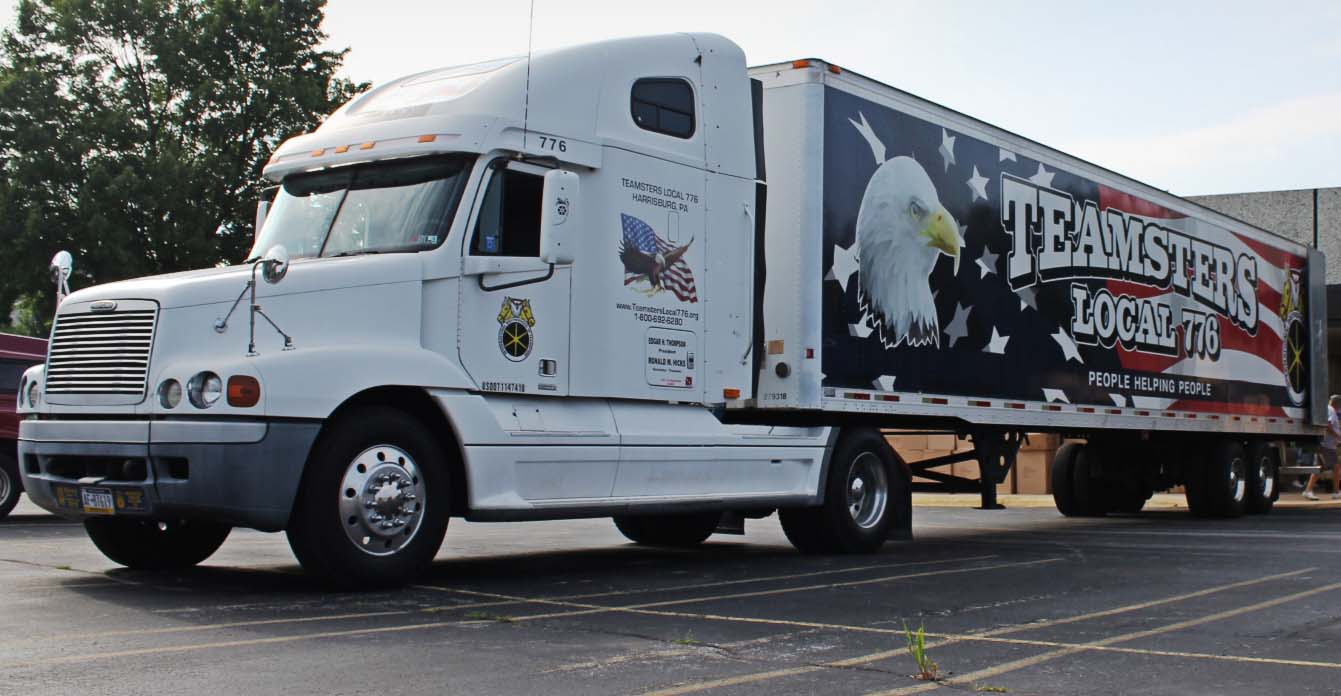 Ready to Help When Disaster Strikes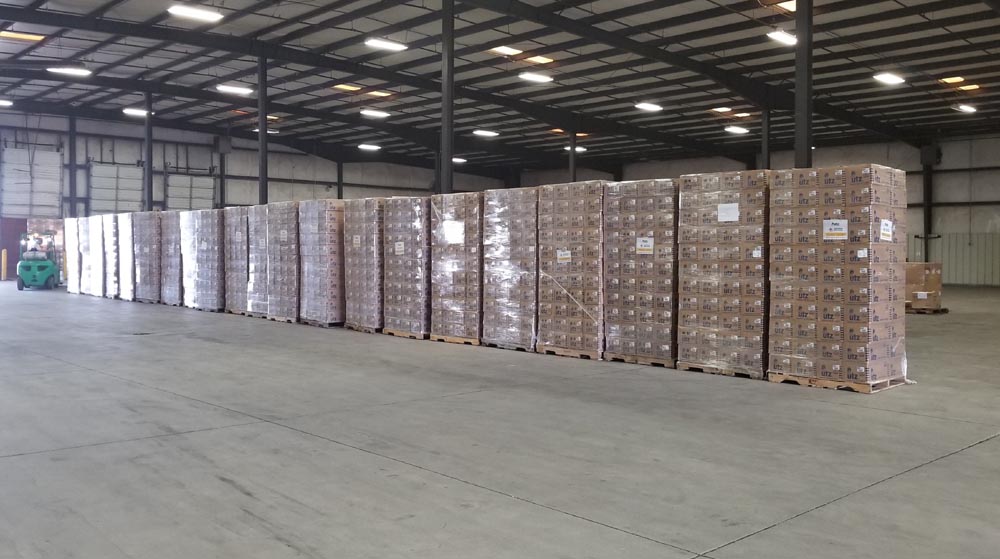 A lot of product going to North Carolina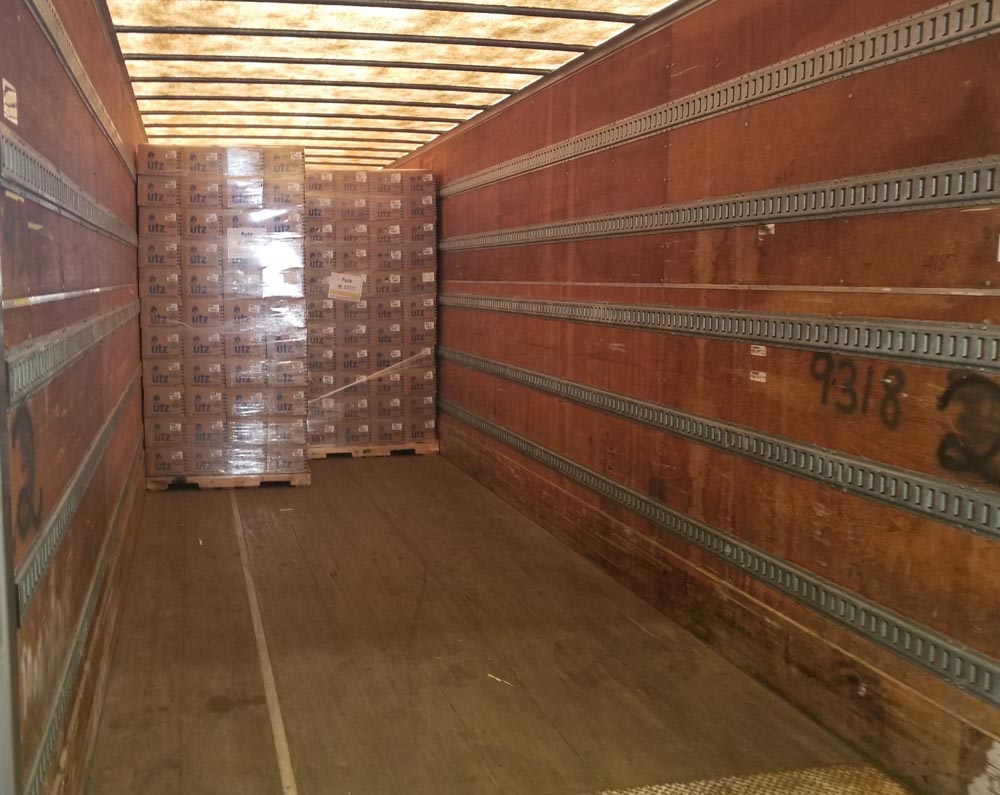 When the're done loading it will be all the way to the doors!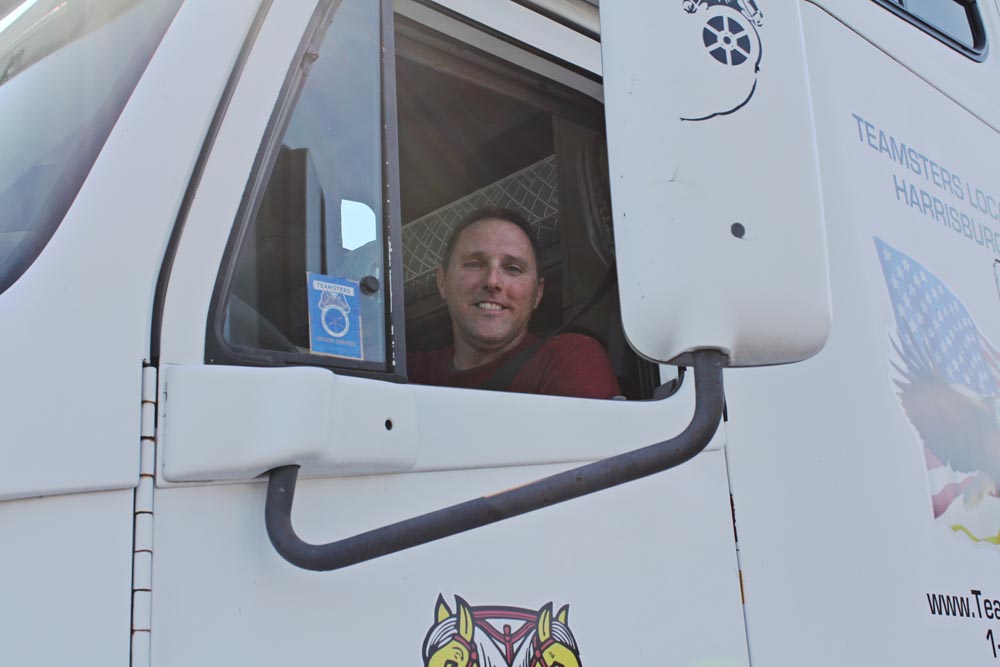 Rich is loaded and ready to go in supprt of the Red Cross relief effort