President's Page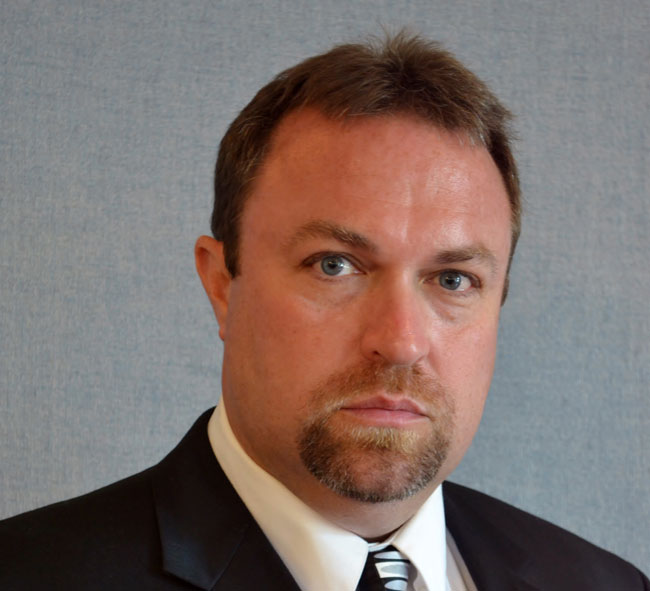 Teamsters Local 776 President Edgar Thompson
Brothers and Sisters;
I'd like to take a moment to talk to you about the status of the Local Union. It has been five months since we took office and we have moved forward on many issues including settling contracts that had been expired for over two years. Presently the York Union Hall remains closed while we continue to work on a solution to the issue that will allow us to maintain a presence in York. The monthly membership meetings have been suspended for June, July, and August but daily activity at the Hall continues. All of the Business Agents continue to serve the members; whether by negotiating new contracts, processing grievances, or preparing cases for local grievance panels or arbitration.
I would like to thank the Stewards for all of their hard work. It would have been impossible to take office on January 1st and move forward as we did without their dedication and support. Also I would like to thank the BA's for their dedication and hard work they have put in the last five months.
The Local Union launched a new, improved website on January 1st, the day we took office. We have added many enhancements since January 1st and continue to add new features to provide you with up to date information concerning the Local Union, the IBT, and other Unions across the country. We are using E-mail alerts to notify members of news and events; everything from monthly membership meetings, steward meetings, contract ratification meetings and events the Local has planned for the members. Response to the new website has been overwhelming, members frequently mention it when contacting their BA and members continue to sign up as a registered member. Registering as a member of Local 776 adds your email address to list of members who receive E-mail alerts. Most alerts are sent to the general membership but occasionally we can target members by specific employer for news that is relevant to them at the workplace. Rest assured; your email address will not be given to any third party what so ever. If you haven't yet registered as a member of Local 776 please take a moment to do so.
Don't forget the Local Union family picnic that will be held on June 28th on City Island in Harrisburg. Myself, along with the Executive Board and Business Agents are looking forward to seeing as many members who can possibly make it attend the picnic. Later this summer the golf outing is scheduled; details will be announced shortly.
In closing I would like to wish everyone a safe and happy summer. I look forward to seeing you at the picnic, the golf outing, or when monthly membership meetings resume in September.
Fraternally,
Ed Thompson
Presidents Message December 2017
President's Message December 2017
Our Local Union election has passed; the signs and T-shirts have been put away. Now it is time to again stand as one: as Teamsters Proud! No matter whom you endorsed, whom you voted for, the Union Hall is open to all members. The Local Union accomplished a lot the past three years, and with your help and support we will to continue moving Local 776 forward. All of the officers and Business Agents along with myself look forward to seeing you at the monthly membership meetings and the various activities held throughout the year.
I would like to take this time to wish all of our members and their families a happy and safe holiday season. We all have so much to be thankful for, during the busy holiday season please remember those who are less fortunate than us so that they may also enjoy the holiday season.
Fraternally,

Ed Thompson, President Teamsters Local 776
Presidents Message December 2016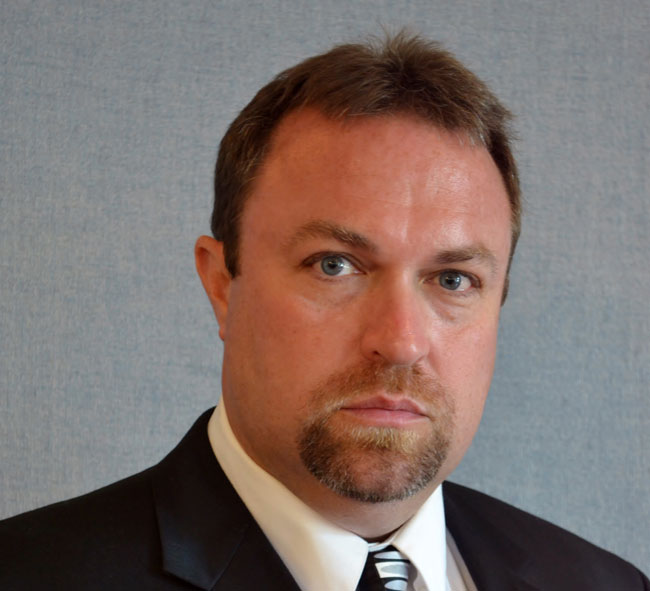 Teamsters Local 776 President Edgar Thompson
At times it seems we all become so busy and dis­tracted that when opportunity is right in front of us, we ignore it. It's like the guy who lives next door to a world fa­mous museum or historic site and has never visited it-opportunity lost. Much like deadlines, once past, opportunity rarely offers itself a second time.
On the professional side, Local 776 has tried to avail itself of every opportunity not just to bring work­ers under the union umbrella but to grow the umbrel­la itself – to support new industries and commercial efforts in creating good jobs that provide for workers and their families. No matter which of the interested people you hear discussing the possible or likely impact of the Mar­cellus Shale discovery here in Pennsylvania, there is one thing they all agree on – that the Marcellus reserves are almost unfathomably rich. One expert has been quoted saying, "If the Mar­cellus were a country, it would rank as a top-10 pro­ducer in the world." In fact, by year's end, the Marcellus operation will account for one quarter of the nation's gas supply and production is estimated to triple by the end of the decade. Boom. Opportunity. And, Local 776 has been at the labor forefront of grasping that opportunity. That opportunity, if grasped, can and will have a direct impact on employment opportunities and days worked by Local 776 members. As the project grows, new jobs will be created. The same is true of the Atlantic Sunrise transmis­sion pipeline project. As I contemplated the testimony I offered before the Pennsylvania Department of Environmental Pro­tection (DEP) on behalf of those pipelines, I could only guess how many trucks, forklifts, heavy equip­ment and the like that Local 776 members would be transporting to and operating at construction sites. It is the reason we were so vigorous in lobbying on behalf of these projects. It is the reason we brought in the Teamsters Pipeline Training force to schedule training for Local 776 members to aid them in obtaining needed Certifications. It's the reason Local 776 employs an Organizer whose job is to see opportunities to increase the union fold and accomplish it.
Smaller of scale and closer to home, the Local offers members opportunities that many ignore. My advice is to grab hold of them. They'll only open the door to other opportunities. As an example, we offered discounted tickets to members and their families to attend Nittany Lions' football games at their home stadium. Those offers were first made to members who had signed up to receive Local 776 E-mail Blasts. Almost all Local 776 events and happenings appear first by way of the Blasts. If you haven't signed up you are missing out on near instantaneous notification of opportuni­ties that only members can use. Another opportunity to members that will open doors down the road is our Scholarship Programs. $1,000.00 to $10,000.00 is available to help mem­ber's children on their higher education path who grasp the opportunity and apply. There was a great sense of satisfaction, solidarity and pride when dozens of Local 776 members stood before the Newville Borough Council to successfully demand that the Council rescind its decision to lay off a fellow member as perceived punishment for the Officers' union organizing activities. Local 776 has engaged the communities where we work and live. We hope that we have helped make them better places to live and work. Proudly we have celebrated the special events that make us a community. As we enter the Holiday period, Local 776 oppor­tunities for our kids and the kids of our community neighbors are open and available to all. Please par­ticipate.
Lastly, please attend our meetings and functions be they social or work-related. Be positive. Partici­pate. Support one another. Remain positive and professional. If our foes are successful in dividing us from one another, they will be the winners. But, if our message of solidarity rings true, we will be the winners.
Ed Thompson, IBT Local 776 President

President's Message 12-08-2015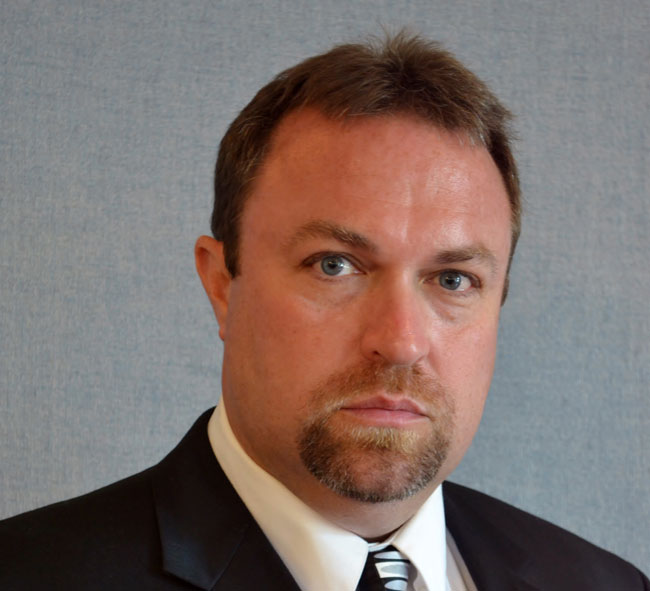 Local 776 President Ed Thompson
Hello again,
It is almost a year since myself, the Executive Board, and the Business Agents took office. It has been a busy and productive year. We had many goals as we took office and I'm happy to report we are accomplishing them; increasing membership, increasing DRIVE participation, and staying in touch with the members to name a few.
One of our priorities was to maintain a presence in the York area. In 2013 the York Union Hall was abandoned. The doors were closed and all operations moved to Harrisburg as water continued to penetrate through a leaking roof. Upon taking office we took a hard look at alternatives to maintaining a York location and decided that the best way to move forward was to repair the York building and be located in OUR building, not a rental office. Presently the York Union Hall remains closed but I'm happy to report Joseph Smith Roofing of Langhorne, PA has replaced the roof. The roofers of Smith Roofing are Union members of the Roofers Union Local 30 in Philadelphia, PA. Work continues on the Hall to repair the ceiling and replace the carpeting that was damaged by the water. As the work progresses updates will be posted on the website.
We continue to communicate with the members through the website. Local Union as well as IBT information is regularly updated. Our first newsletter was mailed to the members in August. Look for additional newsletters periodically. If you missed the newsletter it is available on the website under "downloads" on the Member Resources page. Website daily traffic continues to increase and members are encouraged to register for the website.
The Local is strong financially. During the past year we have increased the general fund while also increasing our reserves.
As the year draws to a close and we all are caught up in the holiday spirit I would like to wish each and every member along with their families a happy holiday season and a safe and happy new year.
Fraternally,
Ed Thompson, President
Page Last Updated: Dec 08, 2017 (05:08:00)