Congressional leaders met with President Donald Trump at the White House to discuss infrastructure, and the labor movement stands united in our message: Enough talk. It's time to rebuild America.

This should be a no-brainer: Every $1 invested in infrastructure generates $3.70 in economic growth. When we invest in infrastructure, we create jobs, increase productivity, and make our neighborhoods stronger and safer.
Inaction is the greatest cost. While Washington debates how to move forward, Americans are footing the bill—an additional $3,000-plus every year per family.
The entire labor movement supports a federal infrastructure package that fixes our nation's crumbling roads, bridges and transit systems, respects prevailing wage, and puts union men and women on job sites across the country.
"Despite widespread calls to act—from the people who build our infrastructure to the folks who rely on it every single day; after all of the studies and reports outlining this urgent crisis, and notwithstanding overwhelming public support and outcry for increased investments—no meaningful action has been taken to put us on a course to correct decades of chronic underinvestment." —AFL-CIO President Richard Trumka.
t's Infrastructure Week, a time to call on our elected leaders to rebuild and modernize America's crumbling infrastructure.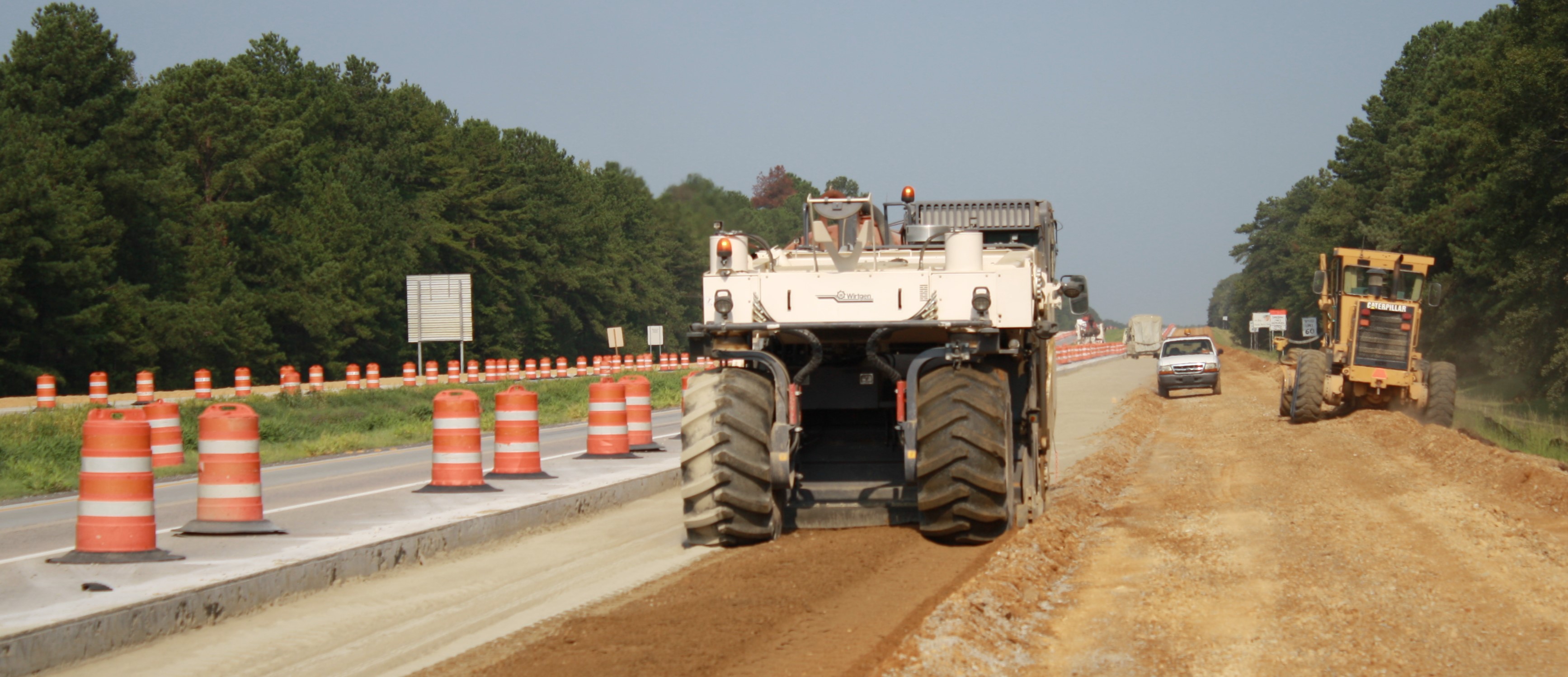 This year's Infrastructure Week comes at a time when 79% of voters say investing in America's infrastructure is a top priority.
Here is what inaction is costing us:
Roads:

44% of major roadways

are in poor or mediocre condition, which costs Americans about

$533 every year

in car repairs.
Bridges: More than 47,000 bridges have been declared "

structurally deficient

." It would take an estimated 80 years to fix every one.
Water:

Six billion gallons of treated water

are lost every day due to broken infrastructure. More than

$200 billion

in economic activity would be generated by closing the water infrastructure gap.
Inaction is costing Americans an average of $3,000 every year.
It's time to tell Washington to stop delaying. Take action and fix our infrastructure. Learn more at Infrastructure Week.