While meeting at the Union Hall on July 11th to review grievances and subcontracting reports pertaining to UPSF BA Spencer Dearth, Steward Kevin Weagle, and Steward/Local 776 Trustee Dipan Patel noticed there was a large amount of trash and leftover fireworks materials in and around the area surrounding the Union Hall. Always trying to be good neighbors, the Local prides itself on how it maintains its buildings and grounds in the neighborhood. After the trio donned gloves and retrieved a rake from the Union's shed, a clean-up ensued resulting in several bags of trash being picked up around the Hall, neighboring streets and from the field across the street from the Hall. Great job guys, thanks for taking time from your weekend to keep the grounds neat and presentable!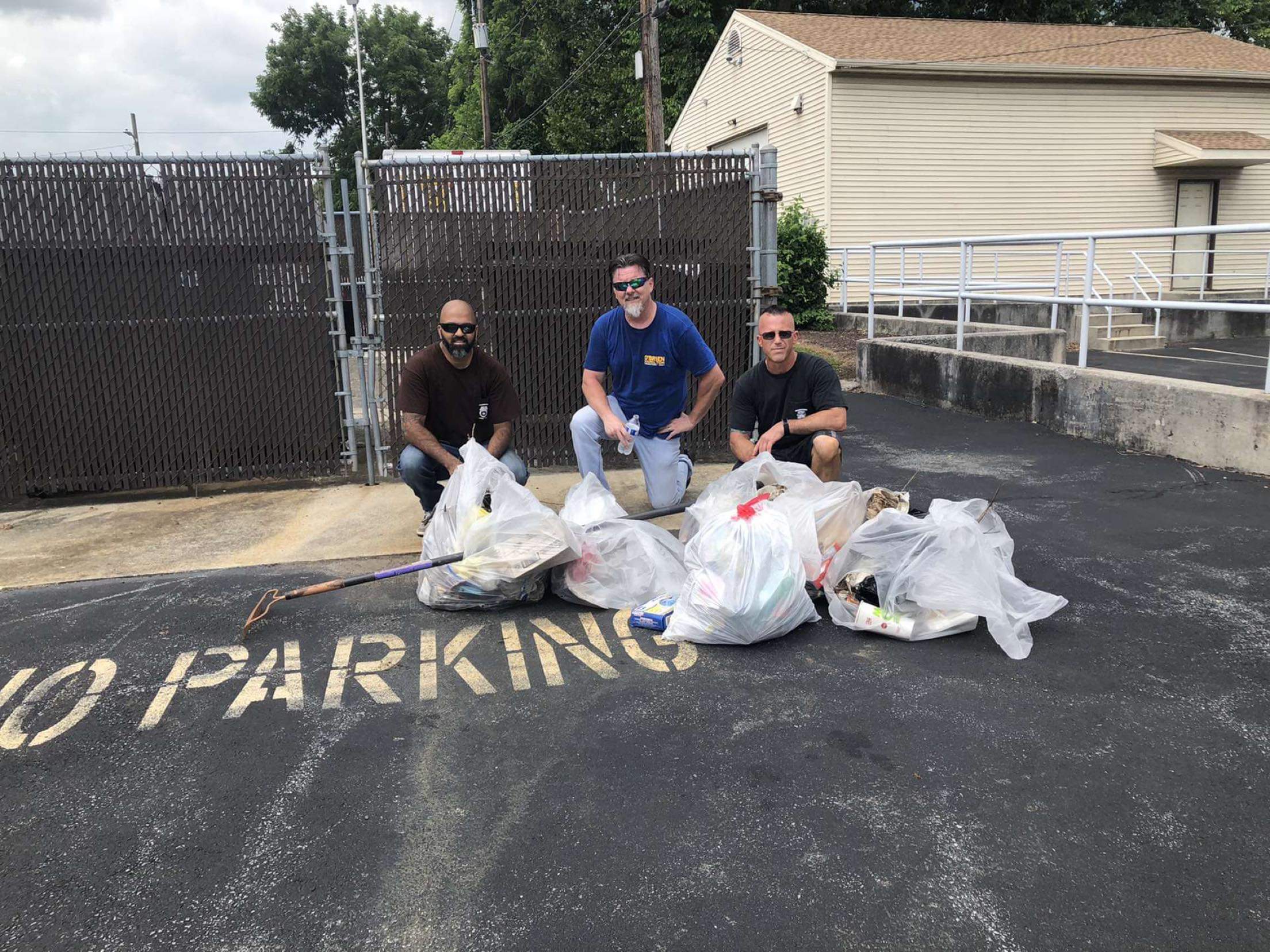 Teamster Pride: Being good Neighbors!
(L-R) Dipan Patel, Kevin Weagle, Spencer Dearth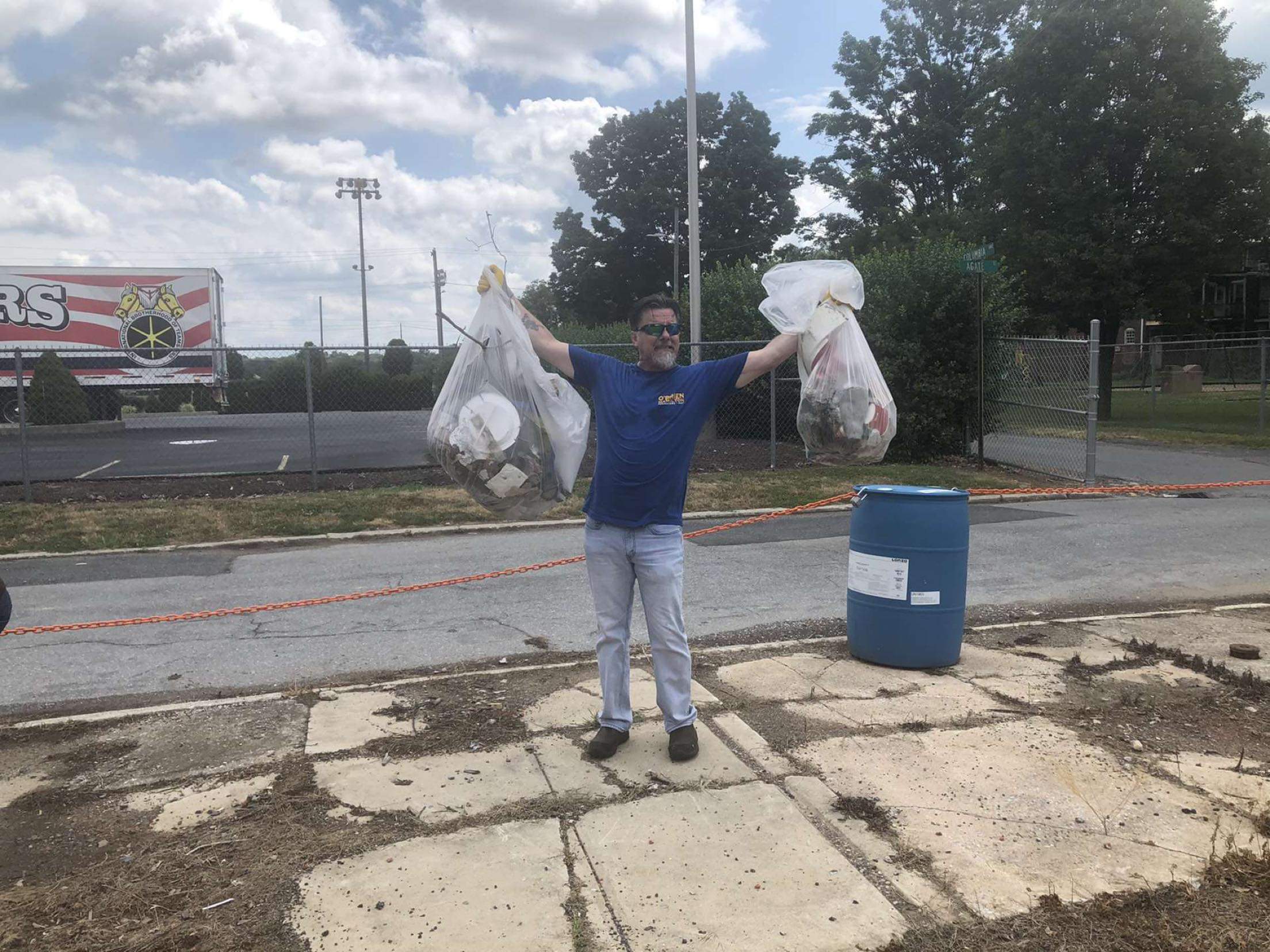 How I spent my Saturday!